Some of the nation's best pediatric specialists — treating children of all ages.
Let's face it ― as a parent you're given a lot of choices for the care of your children. No matter what your child's age, Penn State Health Children's Hospital has the most experienced pediatric specialists on staff to handle health issues of any kind. With the latest leading-edge technology, we help children have the healthy future they deserve.  
From pre-term newborns to teens, we provide the highest level of specialized care and are recognized on a national level for our efforts. From the smallest issue to major surgeries, you can trust that your family is getting the disciplined attention of some of the nation's top experts.
We understand that children aren't just mini-adults. We know how different they are ― from their growing bodies to their developing minds ― and that changes everything about how we treat them. Our entire care team is comprised of specialty-trained experts who know how to treat children's unique needs.
Call 800-243-1455 to make an appointment or click below.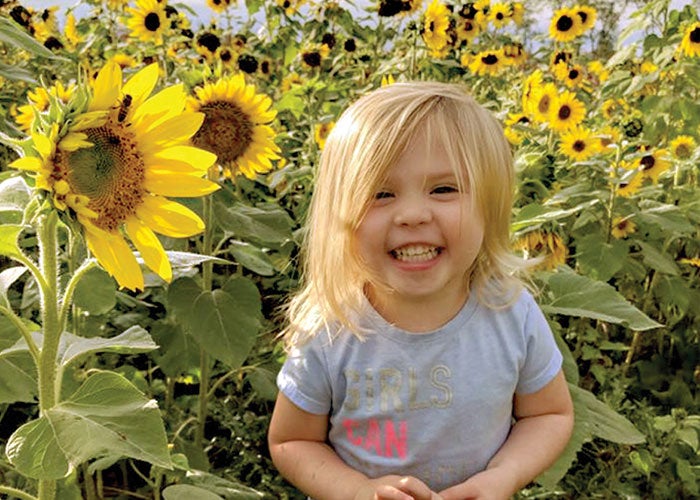 Pediatric cardiothoracic surgery experts.
Why not be willing to choose the best? If your child needs cardiothoracic surgery, you can count on the experienced team of pediatric cardiologists and pediatric and congenital heart surgeons at Penn State Health Children's Hospital. Our pediatric heart surgery program has been nationally recognized for outstanding surgical results, including a three-star rating, the highest possible, from the Society of Thoracic Surgeons. Our expert care leads to outcomes among the best in the country.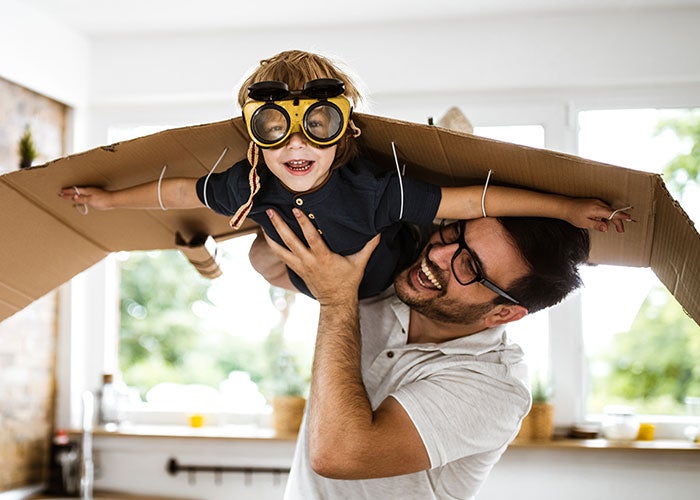 Leading the fight against childhood cancer.
Facing childhood cancer is a challenging situation for any family. Penn State Health Children's Hospital is a nationally recognized leader in pediatric cancer care, providing world-class treatment and comprehensive support to children and their families. 
We are here and ready to provide your child with exceptional care.
A home for heroes.
When JuJu was born with a serious heart defect, the team at Penn State Health Children's Hospital came to the rescue. After three surgeries from five months to age three, he is growing stronger by the minute. Learn more about his amazing journey.
Ignoring impossible.
When Wendy was pregnant with her daughter, Lilly, they were in a horrible car accident. The emergency responders rushed the expecting mother to Penn State Health Children's Hospital. What happened next was nothing short of a miracle.